Head Judge Ken Fletcher, Editor of the Scottish Farmer said, "I really enjoyed the pics and some were a stark reminder of how hard farming is. I just hope that for your next series you hammer home the benefit of photography in preserving family farming life … and to not just have them on a mobile phone. Too many important snapshots of family life have been lost by NOT downloading the pictures and preserving them in a format that will stand the test of time."
Black and white photo overall winner: Barmickhill Teatime in the Field (1940s) from Jennifer Kirkland– Indicative of the typical family farm, working hard but always stopping for a bite to eat together.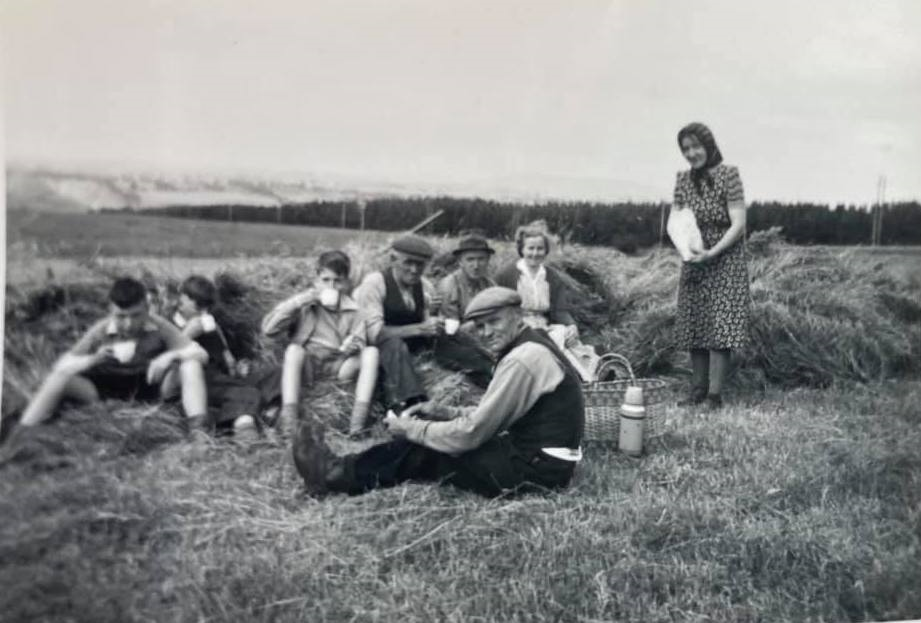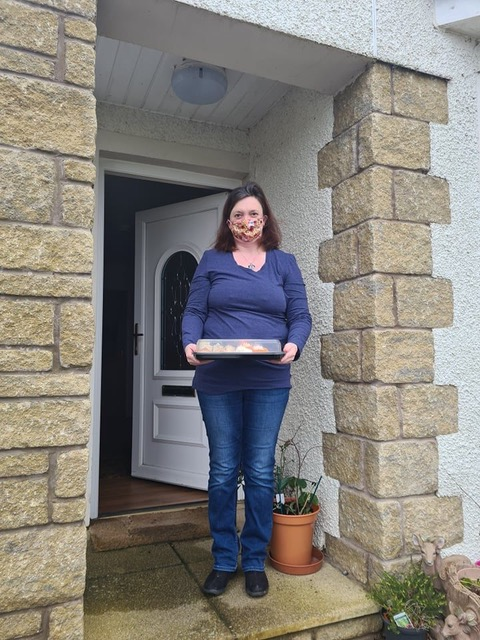 Colour photo overall winner: Bales at Little Creoch, New Cumnock from Jan Davidson – Farming can be lonely these days, but this just made me smile. Nairn Sloan and granddaughter Ella (the WellChild) have obviously worked together to do this. Shows the role that farming now plays in charitable work.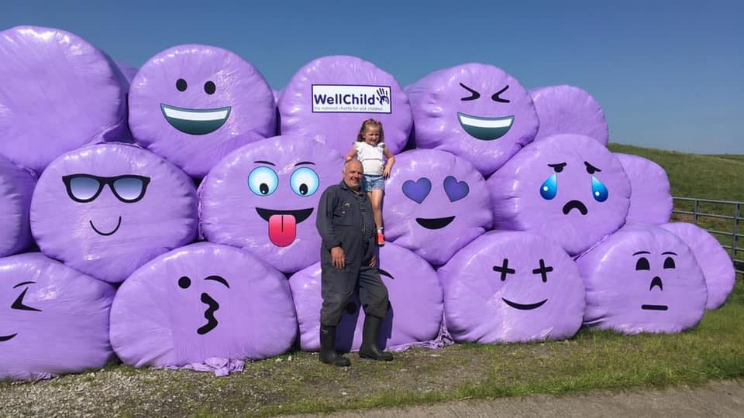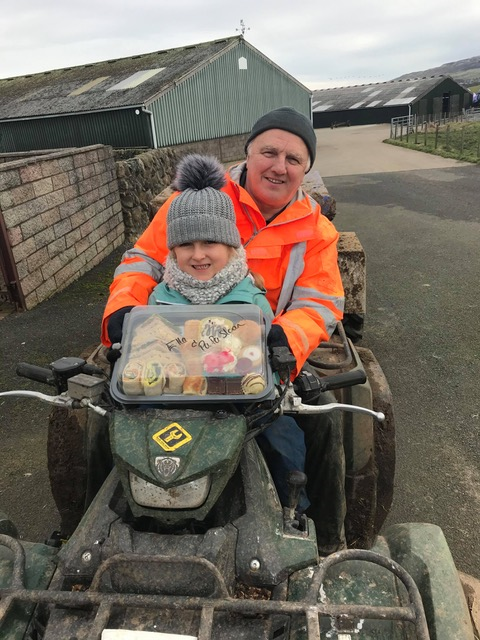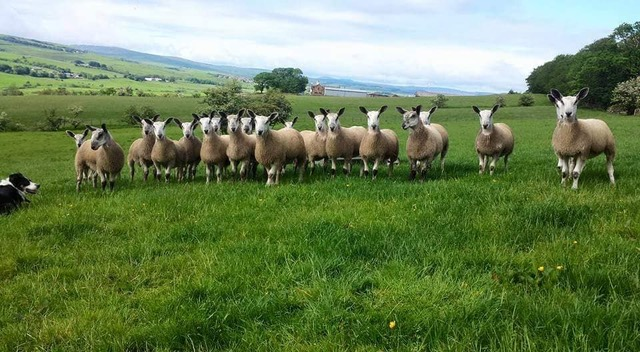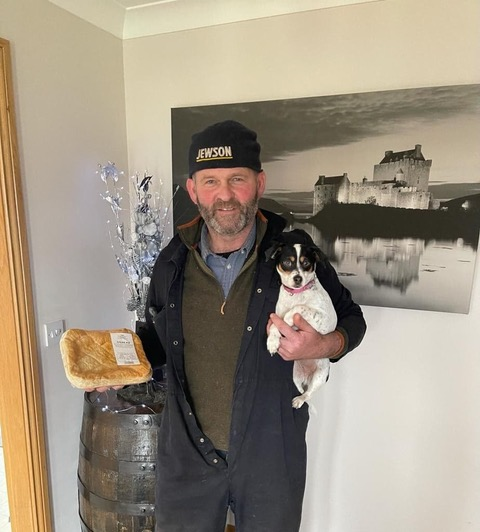 The runners up photos are on the project blog page. Please do look them up: https://farminginthecumnockarea.blogspot.com/2021/01/and-winner-is.html
Ploughing up the Past is an Ayrshire farming heritage project, led by Cumnock History Group researching the history of farms in Cumnock, Auchinleck, New Cumnock and Ochiltree
If you want to be involved then please contact them on [email protected]